Why Choose Us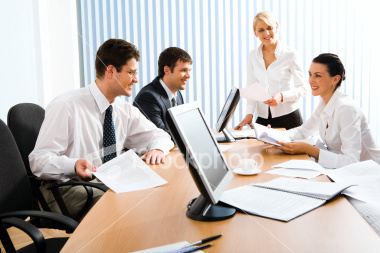 Our Team
Our Team
Our closely-knit managing team is friends outside and inside of work. Bringing decades of hosting and management experience to Smart Webs Hosting we are true leading players in our field.
Our mission statement
Our mission is simple. To solidly deliver the highest quality hosting services to a worldwide audience while maintaining truth and integrity in how we do business. We seek to cultivate an environment where our business and clients can achieve mutual success. We live, sleep and breathe hosting as people and as a team, we love what we do.
Our Environmental Policy
Our Environmental Policy
We take our environmental responsibilities seriously. We're one of the pioneers of green and carbon neutral hosting and are proud of the initiatives we've developed.