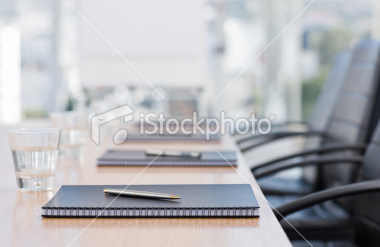 Presumably many others are also in circumstances comparable with mine: I am working with people who have been retained to help improve my WordPress website and I need to understand the technical nomenclature, the interdependence of components, and other "basics." Hence the importance to me of having volumes such as this one to fill in my information/understanding gaps.

As is also true of other Packt publications in its "WordPress" series, notably Heather R. Wallace's WordPress 3 Site Blueprints, Tessa Blakeley Silver`s WordPress 3.0 jQuery, and Brandon Corbin's WordPress Top Plug Ins, Silver again provides about as much information, insights, and advice that I need to in order to work effectively with my website team. Our shared objective: To co-create professional (i.e. "commercial strength") themes.
WordPress plugin basics for both Macs and PCs
About those that focus exclusively on 100% free and open plugins
Screenshots for each plugin that are organized by complexity to install and manage
Search Terms for automatic installation of plugins
Instructions on configuring and setting up the more complex plugins
The eBook available as PDF and ePub downloads and also on PacktLib
You can obtain even more information about this book by visiting
https://www.packtpub.com/wordpress-top-plugins/book.

In another review, I will share what I learned from Tessa Baker Silver's Word Press Theme Design, a volume that provides a complete guide to creating professional WordPress themes.